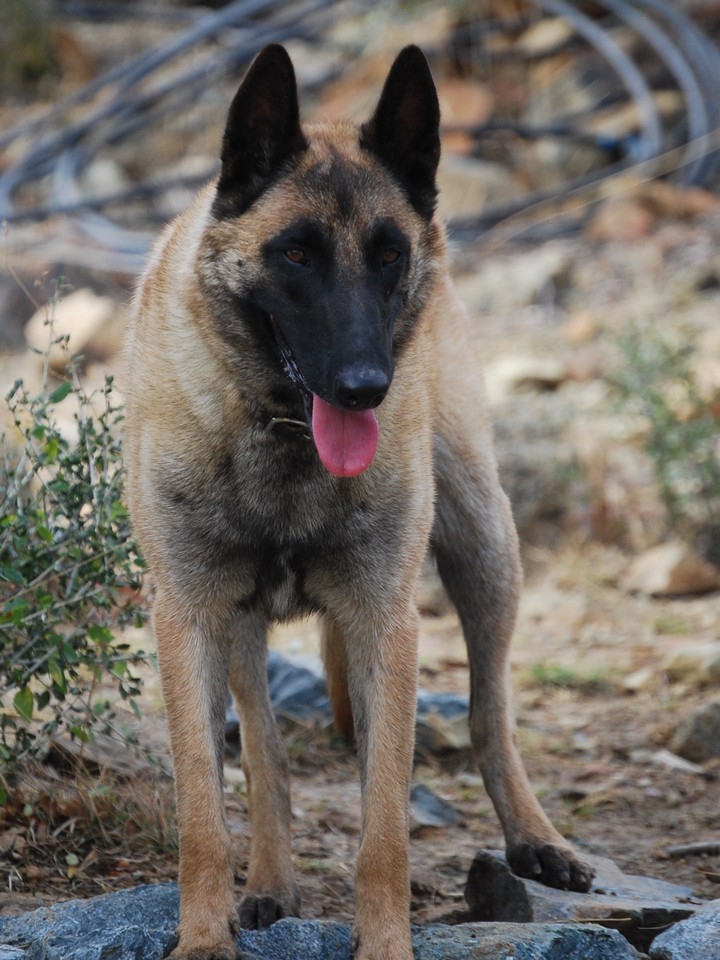 Cameo has come to stay and play with us is the US .
She came bounding out of the crate in San Fran and
has not looked back since! She has a very interesting pedigree
behind her with AUST/DKBR/DK CH Bryan Vom Haus Mecki IPO3 SchH3 as her dad, and her mom Scarlett goes back to some impressive Terv lines as well as old Van Balderlo and Saberfield lines. We are very excited to have Cameo come and stay with us.A Big Huge Thanks to her Breeder Lynda Trotter @ Belgenbeau for letting Cameo come to the US!
Temperament:
Cami is a very outgoing social bitch, that seems to have never met a stranger. She has a solid temperament, and absolutely adores kids from infant size on. She likes my cats, but would chase if my cats were not used to the Malinois antics. No problem with small dogs, but would like to possibly harm my parrot if she got the chance . I would call her a 'busy' dog. She needs a lot of mental stimulation. Cam and I went to Westminster in 2010, and she qualified for Eukanuba in 2009, 2010. Not bad for a working girl :)

Structure :
Cami is a 23" and 46 pounds. Square construction, Medium Bone. Coat is fawn with a very harsh texture. Ears are medium sized and well placed. Mask is very black, with just a little bleed through under the eye. Very light on her feet.

Working Ability:
Cami has no environmental issues that I have found. She is intensely, intensely toy motivated.
She will fetch all day long, and loves to run around the house with something constantly in her mouth.
Obedience: her style is very flashy, and is aware of her body while healing. Retrieves are fast and steady, with no mouthing for the dumbbell.Tracking: I am working on slowing her down, but she has a very deep nose in tracking. Protection: loves the fight, has self confidence with the helper, making eye contact. Very high prey drive. Agility: no problems with any of the obstacles, I am looking forward to starting her in NADAC in 2010
Cami's Litters

2010 "Ice Litter" with V, Am & Belg CH O'Neill van Balderlo CQN, HS, JHD, TDI, CGC, s92B, s93T
2012 Litter planned "Wild Card" With BOSS Gr. CH. Turick's Trifecta CD, PT, RN, TD, ROM II, BH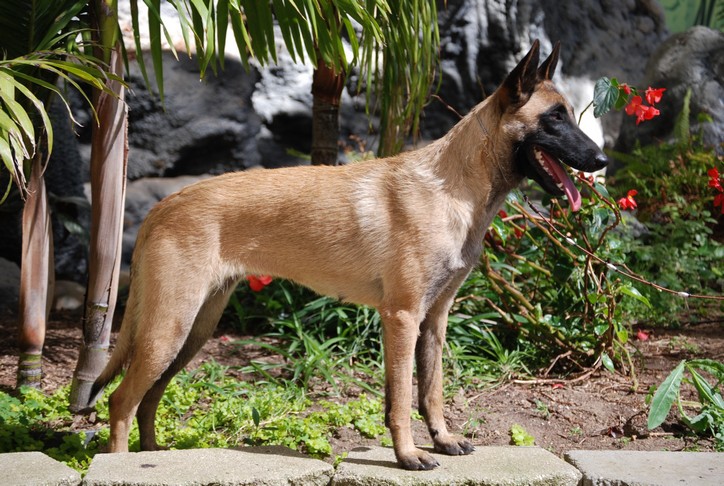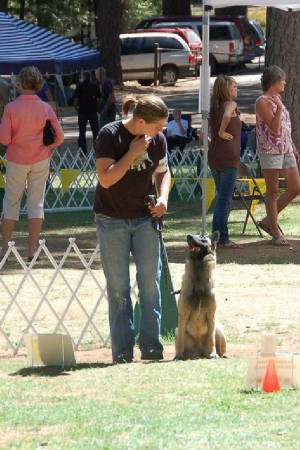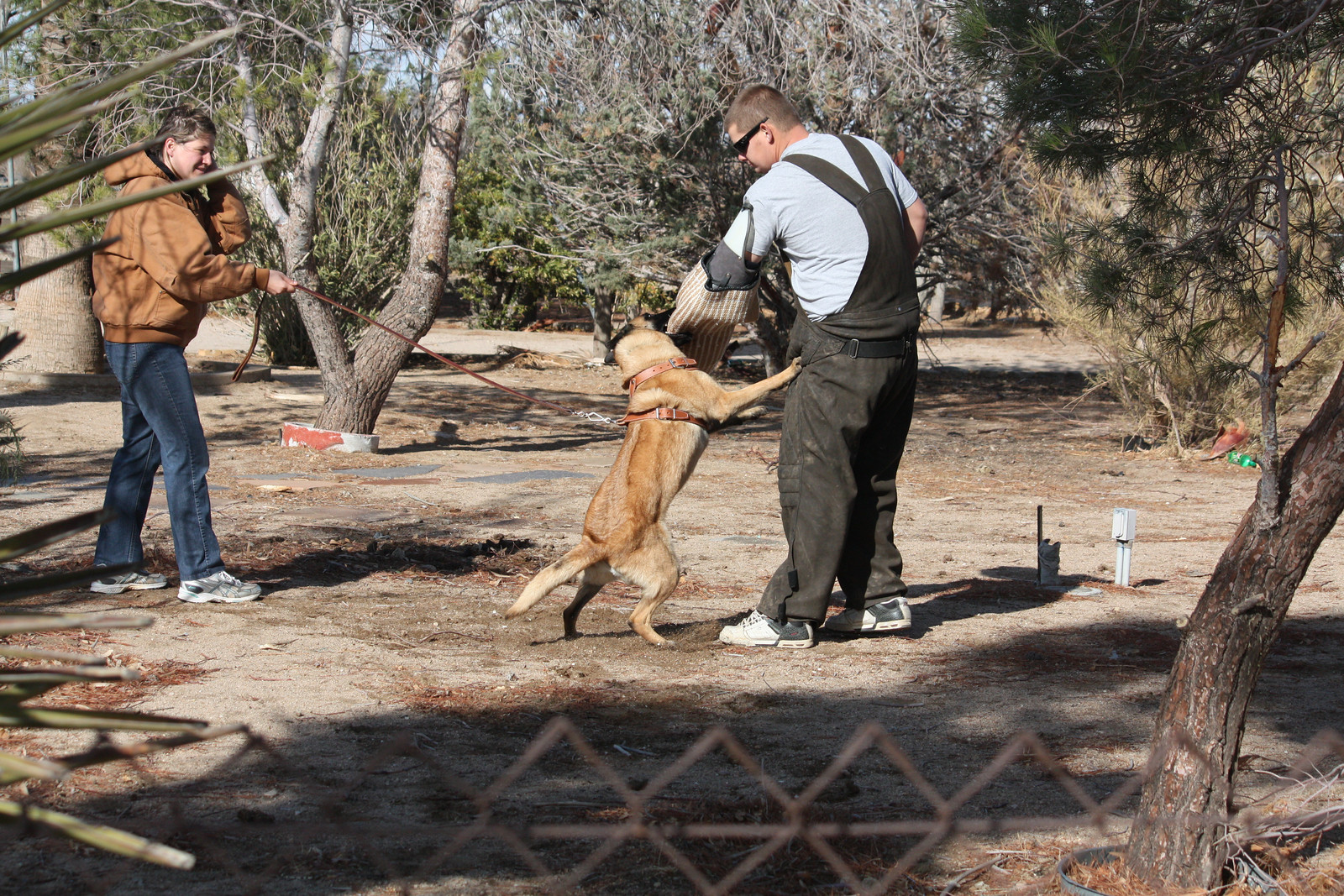 Photocopy rights~ Tasha Pluim, Susie Williamson, Angela Silvestri, Donna Burgner