Winter 2010 Litter. The Beer Litter. Puppies are in their new homes! We wish them the best of luck in their performance careers!

Brook was bred on Sept 26th, by Dr. Cheryl Loapte of Woodburn OR. I had originally planned on Breeding her to just Bryan for the cocktail litter. While Brook was under sedation for the implant, Dr. Cheryl thawed the Bryan semen, while the semen had good mobility, she felt that using a back up dog would be a good plan. As Brook is 5 1/2, I felt that I needed to go forward with a litter that would produce puppies. So I chose to do a dual sire litter with my Mojo. All the puppies in the litter were sired by Mojo. I will try again with Bryan in the future, he is just too nice of a dog not to use! I did get the Surprise of a Terv in this litter!

Photo By DelRio Photo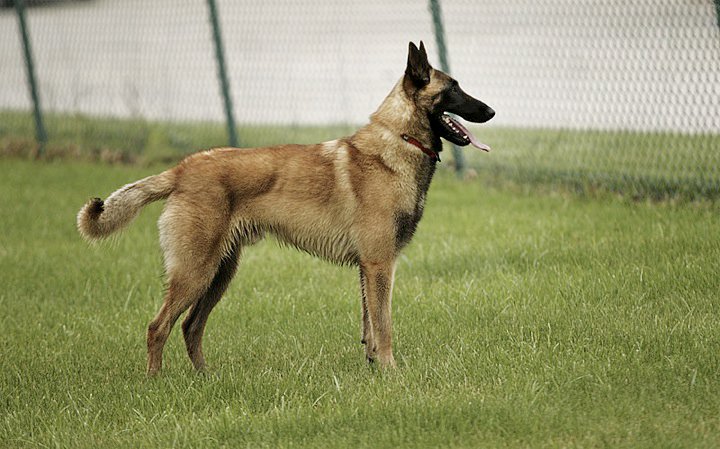 Vanrusslehof Walkabout, RN, CGC
While a young dog, Mojo has a lot of promise of a working dog. I keep telling my friends that in herding, Mojo is going to make me look good <G>. He is so kind to my stock but has a lot of presence with them. Even my pain in the butt Ewe. I started agility training with him this fall, and I plan on doing a lot of tracking this fall with him. Structurely sound, he took a puppy group 1 at Eukanuba in 2009. He is probably one of the sweetest boys I will ever own. Multiple judges have commented how nice it is to have a Malinois with their tail going the whole time during the exam. Mo is a total Momma's boy, sweet to his handler. Nothing seems to bother him environmentally, and he is very social with people. He loves kids and likes cats.

Pedigree for the "Beer" Puppies
Momma Dog <G>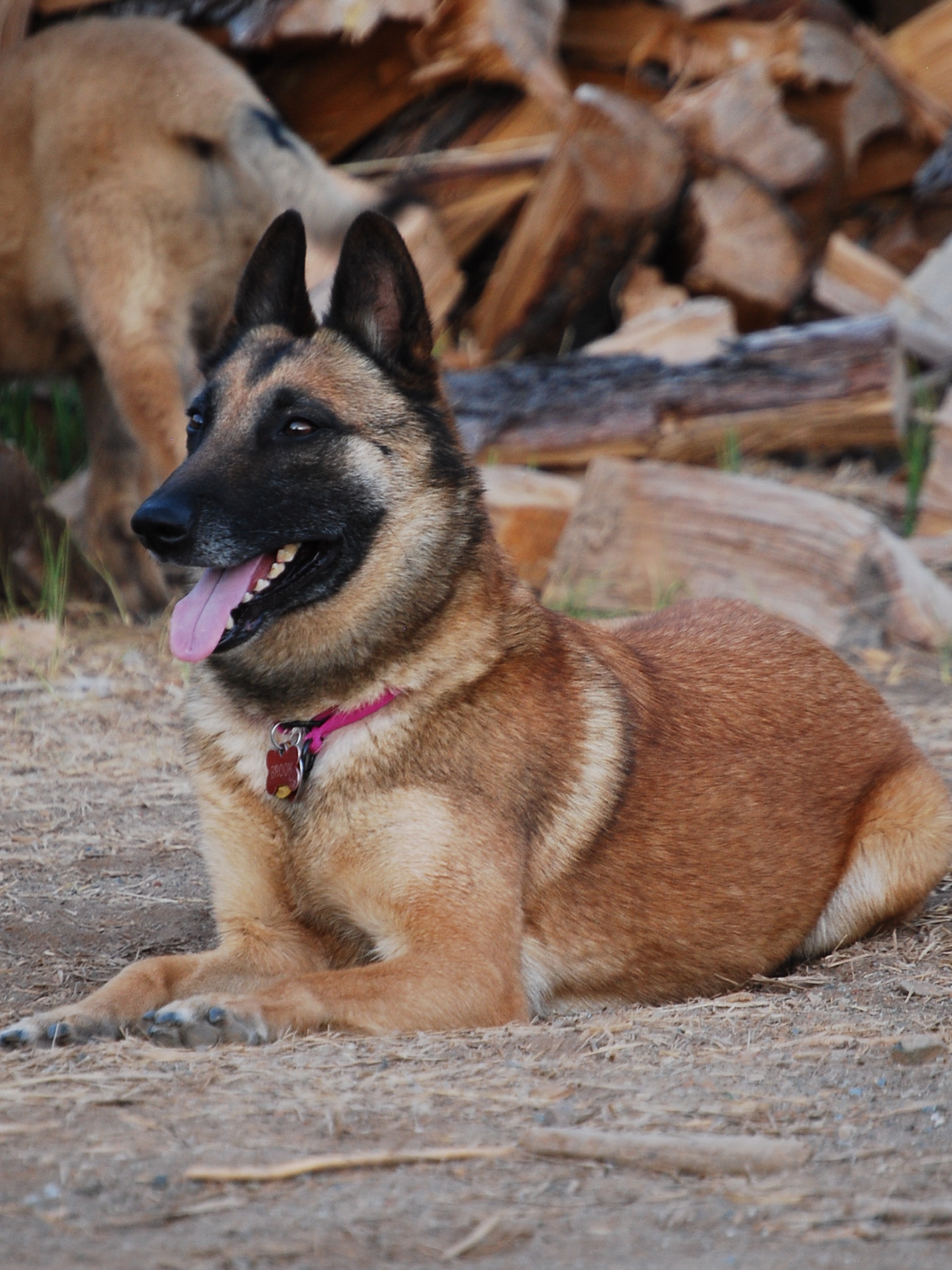 BISS AOM Ch. Roulets Trew Ewe Move Me, RA, NA NAJ, OF, BH, AD, CGC, TN-O, NAC, NJC, NG-N, NCC
Brook is my main competition dog, She really is a jack of all trades kinda gal, But what she mostly loves is Agility and herding. In fact I recently bought my own sheep, just for her.

In 2009, I bred Brook to U-CD Ch. Carousel's Wild Adventure CD RN AX AXJ CGC "Seeker" for my "Wind Litter" while the Wind pups are still very young, I am very pleased with them, they are a very nice blending of their parents. I am excited to watch these puppies grow! Congrats to their new owners

Pups~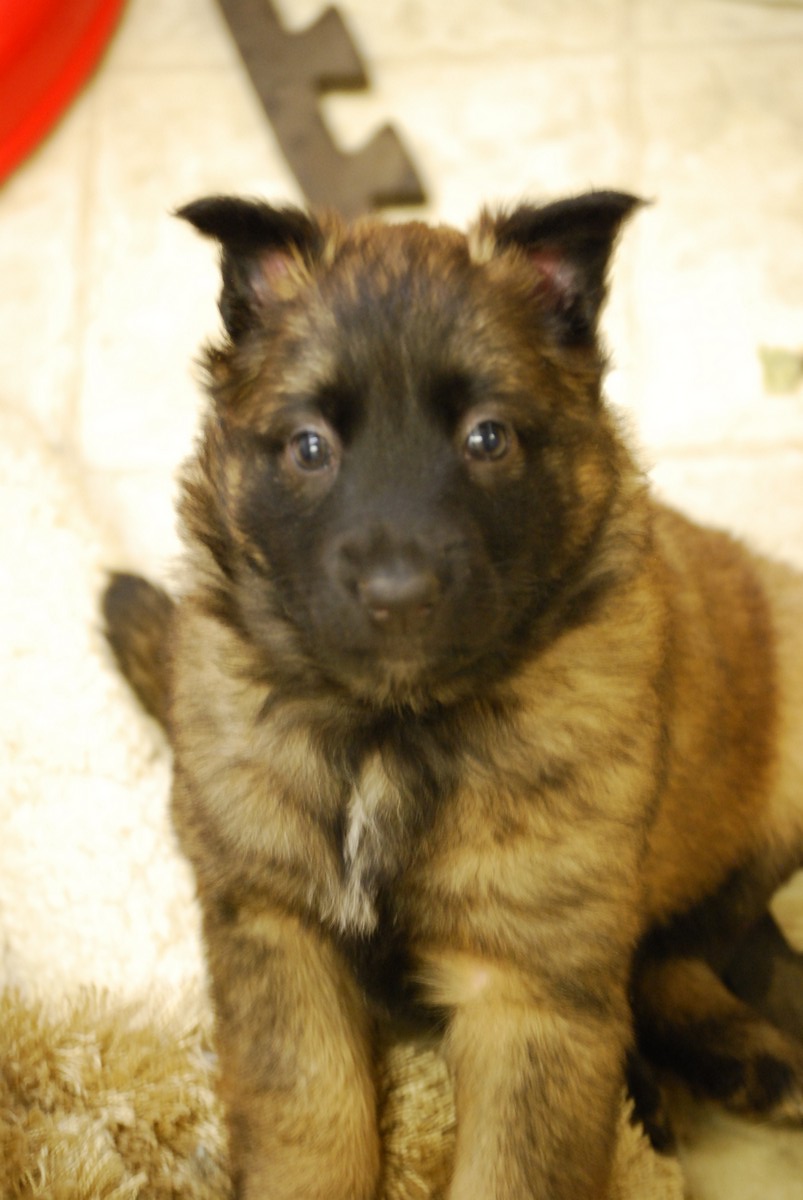 Element's High Life~ Waffles My fuzzy girl!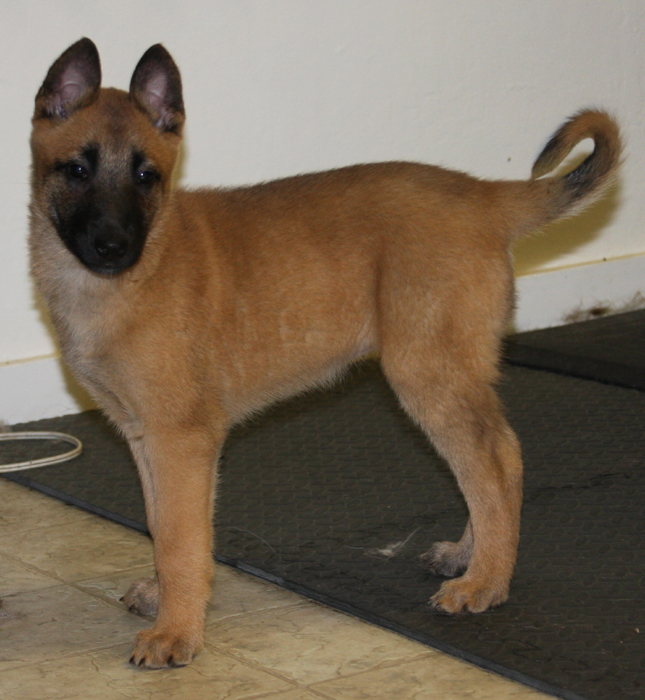 Element's Belgian Prairie Moon